Practical support and fact sheets
There are many sources of support available to you - both locally and nationally. These range from family an friends to Memory cafes and professional advisors.
Please click on any of the below for further advice and support:
Family, Benefits and Community services
Friends and family - while it can be difficult to accept help, try to involve family members and share responsibilities as it will take the pressure off you a little.
Benefits and your employer - if you work, explore flexible working options with your employer. If you decide to stop working, take advice about your pension entitlements. Find out about any benefits you might be entitled to.
Adult and Community Services - If the one you care for requires personal assistance with everyday task such as washing and dressing, get in touch with Care Direct tel. no. 0584 1551 007, who may be able to help you. The local authority may charge that person, if they have more than £23,500 capital.
Devon Advisors and Carers
Admiral Nurse - Our Admiral Nurse, Mary- Jo, works hard to support families in the community. Admiral Nurses are specialist dementia nurses. Continually supported and developed by Dementia UK, they provide life-changing support for families affected by all forms of dementia. Please speak to your health or social care representative to be referred to Mary-Jo.
Devon Carers - if you require assistance in your caring role or to register as a carer, contact Devon Carers at tel. no. 03456 434 435 You can also find useful information on their website www.devoncarers.org.uk and speak directly to someone via their online chatline. There is also a free link on this website to all the help offered by Carers UK. Devon Carers run a Peer Support group for all carers in Tavistock – ask for details. A Carer Ambassador and a support worker attend these meetings where you can get help and advice as well as being able to talk to others in the same position.
Support workers - many voluntary organisations have trained dementia support workers who can provide practical information, guidance and support about caring for someone with dementia. They can offer home visits or support over the phone.
Support groups - local carers' support groups give you a chance to chat to others going through similar experiences. You can share practical tips and get emotional support. Ask your memory service or local Alzheimer's Society about groups in your area.
Home (domiciliary) Care professional's
The Tavistock Dementia Alliance do not recommend any of the specific professionals below. However, those listed have been officially recognised by the Alliance as dementia-friendly.
Tavy Care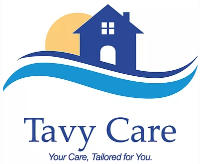 Janine Wiles
Managing Director
Tavy Care Services Limited
20 Plymouth Road, Tavistock
Home Instead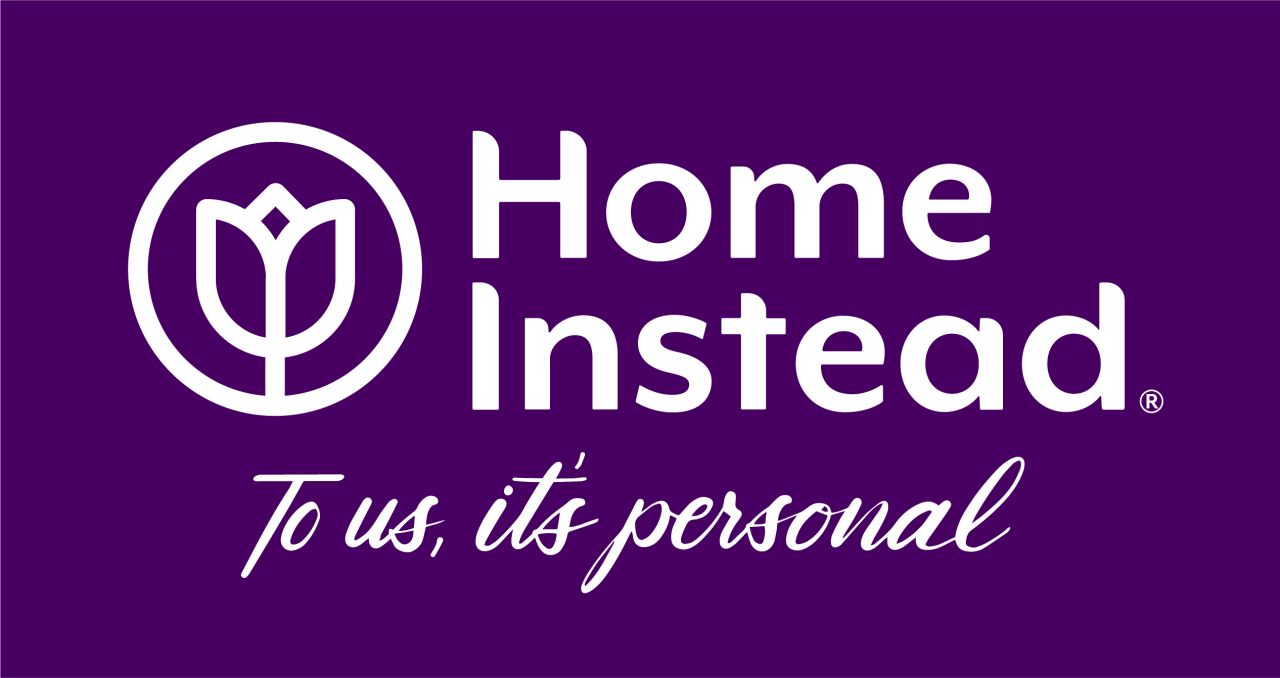 Mrs Lynn Roddy
Director
Home Instead,
Kilworthy Park,
Tavistock, PL19 0BZ
Memory Cafes and Help lines
Tavistock Memory Café. This is a local support group for those living with dementia and their carers. See their website www.tavistockmemorycafe.co.uk They meet fortnightly at TASS and provide opportunities for chat, activities and carers support group. A Carer Ambassador also attends to give advice and information.
Memory Cafes - these are support groups for those living with dementia and their carers. For your nearest Café use the Devon Memory Café Consortium's interactive map on www.devonmemorycafeconsortium.org.uk
Online discussion forums - these can be a helpful source of support at any time of the day or night. You can talk online with other people who are going through similar experiences to seek advice and share practical suggestions.
National Dementia Helpline tel. no 0300 222 1122 - trained advisers can support you, provide information and refer you to other sources of support.